Founded in 2000, we are the first and one of the leading coil mat manufacturers in Malaysia. We build our business on two pillars:
We are constantly striving to improve our products and business to meet the ever-changing needs of our customers. We love what we do, and we are proud of our certified high-quality products, our customer satisfaction, and our close relationships with our customers.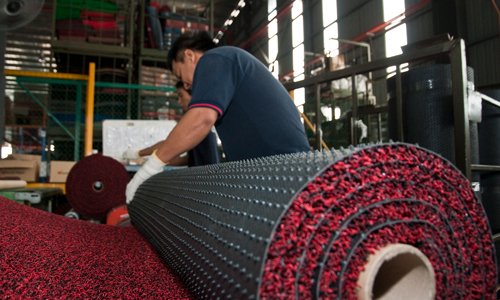 Malaysian
Made for the Globe
We are committed to delivering safe and durable products. We make our coil mats by extracting high-quality resin powder PVC compounds through high-temperature melting and extrusion, then shaping them into wires on top of the PVC packing. The process is followed by cooling, heating, drying, cutting, trimming inspection, and several refining processes to ensure the highest quality mats are produced for our customers.

Our product range includes car mats, floor mats, and DIY rolls. We cater to the domestic market and export to Europe, North and South America, Asia-Pacific, and Southern Africa.
Your most trusted coil mat manufacturer & distributor in Malaysia.
Our success in the industry is due to excellent partnerships, manufacturing expertise and commitment to product quality.
Factory
We began producing coil mats in 2000. The company premises covers 11 acres, with 6 large-scale professional production lines and 150 employees.
Partnership
Our clientele includes automotive and retail sectors domestically and internationally.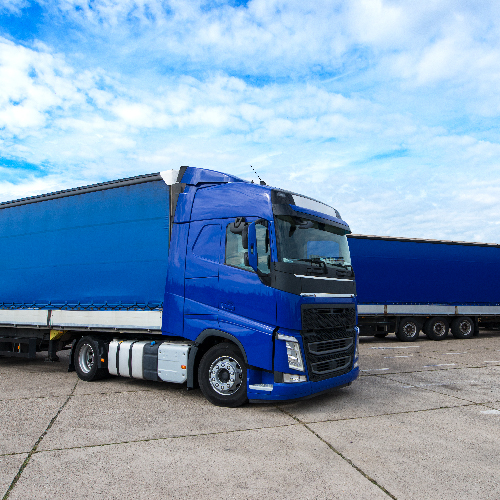 Logistics
We understand our customer's requirements and provide trusted logistics solution that offers prompt and reliable service while delivering unmatched customer service.
With more than 20 years of experience, we have proven abilities to excel in the industry. Our production plant can produce 200,000m2 of coil mats every month to meet OEM and aftermarket needs for both local and export markets.
Our coil mats are made under stringent quality control measures.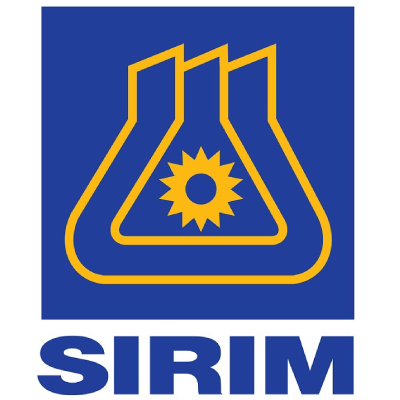 Production and Quality are tested & approved by SIRIM
Laboratory tested for Flame Retardants Content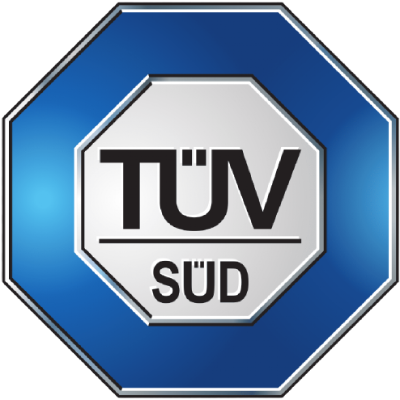 TUV SUD standard Raw Material
Yuma Car Mat is 100% made in Malaysia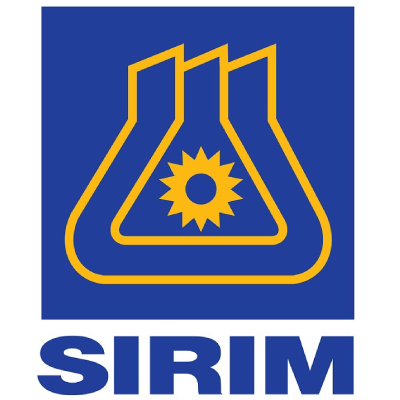 Yuma Car Mat production and quality are tested & approved by SIRIM
Yuma Car Mat is laboratory tested for Flame Retardants Content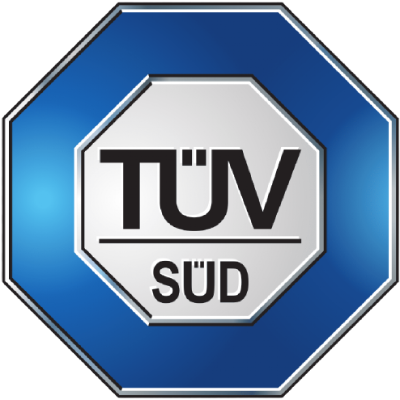 Our products use raw material which have passed TUV SUD standard